Seeking Ways to Improve the Human Condition
Our main mission is to help improve the human condition.
Our goal is to improve the quality of life for every living thing. We will do this through research in four basic areas of life: habitat, and water/food production, health care, and education. Even as we research ways to improve the quality of life for all of humanity, we will reach out with the knowledge we already have to improve the lives of everyone in need. Truly, this is a galactic enterprise.
A major website upgrade to all our web sites is underway.
Improved graphics and navigation menus are some of the things you will see. Once all our graphics have been revamped we will focus on the Ship's Computer our primary educational tool for all ages.

Welcome to the Galactic Enterprise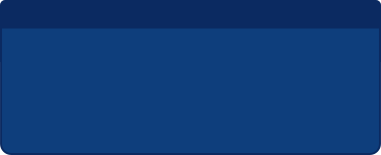 Visit our company store for our Galactic T-Shirts and other products
Visit the Galactic Store