Our main mission is to help improve the human condition.
Our goal is to improve the quality of life for every living thing. We will do this through research in four basic areas of life: habitat, and water/food production, health care, and education. Even as we research ways to improve the quality of life for all of humanity, we will reach out with the knowledge we already have to improve the lives of everyone in need. Truly, this is a galactic enterprise.

The goal we have placed before us is staggering. We need all the friends and partners that we can find to help us reach our goal. By participating in one of several ways you and can become one of our friends. Join with us and help us obtain our company goal of helping improve the quality of life for everyone living on the planet. Help us make a difference in the world.
You could just send us money; no, really, you could. If a million people sent us just one dollar, we could get a good start on the construction of our main facility and research center. If they all sent ten dollars the completion of our research center would be assured, and we would have begun construction on our first portable hospital. If you have a few dollars you would like to give away to a good cause, you can always send them to us. Every little bit helps, we would greatly appreciate any monetary support you might send us, and we will try to use any money you send us wisely. However, we are not going to hold our breath while waiting for someone to send us money out of the clear blue sky.
One of the Galactic Enterprise goals is to be self-supporting. At present, we are a long way from this goal. We are always looking for creative ways to raise funds to build our main facility. Even as we struggle in our efforts to help improve the lives of all of humanity, we offer humanity a chance to reach out and help others too by helping us.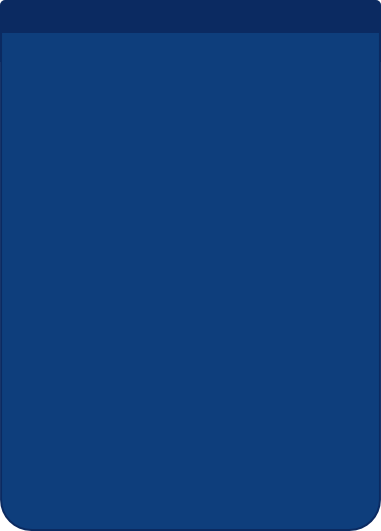 Visit the Galactic Store